Compassion
Caring with heart, mind, and spirit to create meaningful coexistence for our residents.
Commitment
Dedicated to the needs of our resident animals through collaboration and teamwork.

Conservation
Preserving that which is appreciated, such that appreciation may encourage conservation.
Our Residents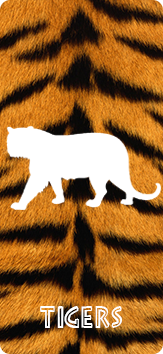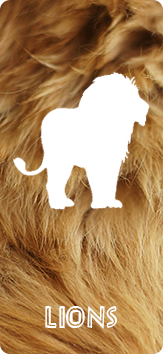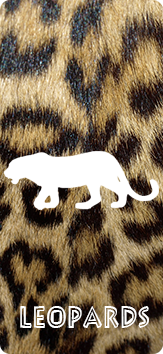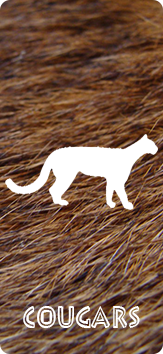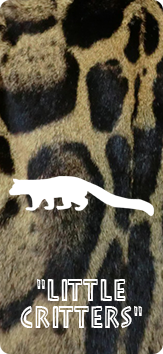 Latest News
As an all-volunteer organization, CFAR depends on the generosity of time and energy that…
Help Build Our New Facility
The Mane Event
CFAR Must move its facility! Click the button to learn more or Donate above
Sign up for Updates! (powered by Mailchimp)
CFAR at a Glance
CENTRAL FLORIDA ANIMAL RESERVE (CFAR) is a big cat & wildlife sanctuary focused on effective stewardship and meaningful relationships with our animal residents and educating the public at large.
The staff of CFAR is composed entirely of dedicated volunteers.  Together, they serve our animals residents to preserve their lives and treat them with dignity.
These cornerstones of the organization have brought presentations across the state, alerting people to the plight of the big cats and reminding them that we are caretakers of our environment.
We stand for responsible advocacy for big cats, bringing light to the situation surrounding big cats without resorting to sensationalism for profit.